Wonderful Ways To Use White Vinegar in Your Home in Bayswater
30Mar 2015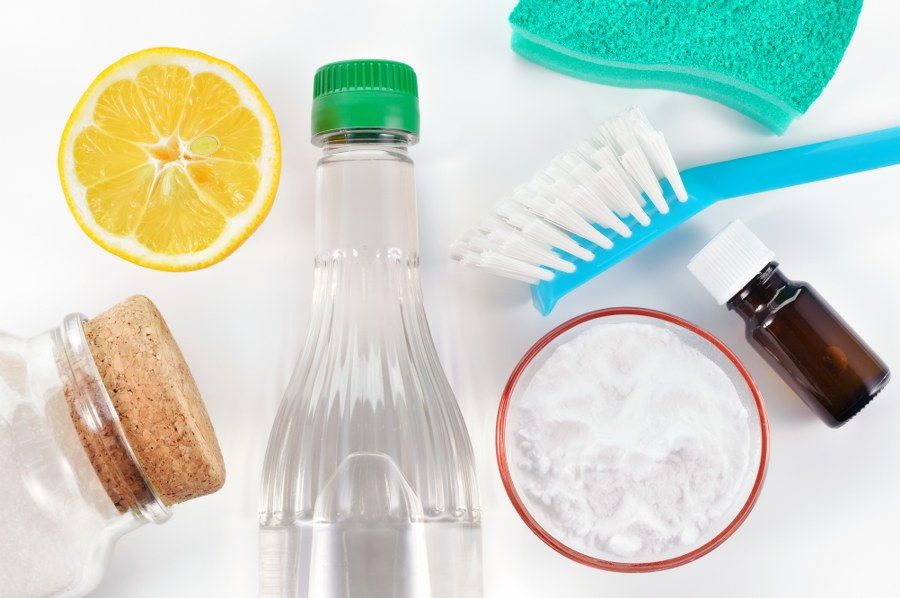 Of all of the cleaning products on offer, and the many outlandish promises some of them make, there is one magic ingredient which can work wonders for your house cleaning in Bayswater – white vinegar. It has been used since ancient times to keep homes healthy and hygienic. Thanks to the acetic acid in white vinegar, it is one of the most versatile and efficient cleaning agents around. This lifesaving liquid is used by professional cleaners and homeowners the world over, who make the most of its many benefits; it's cheap, safe, environmentally friendly and effective. You can harness the powers of white vinegar for just about every room in your house. Here is a room by room guide on how vinegar can solve all of your domestic cleaning duties: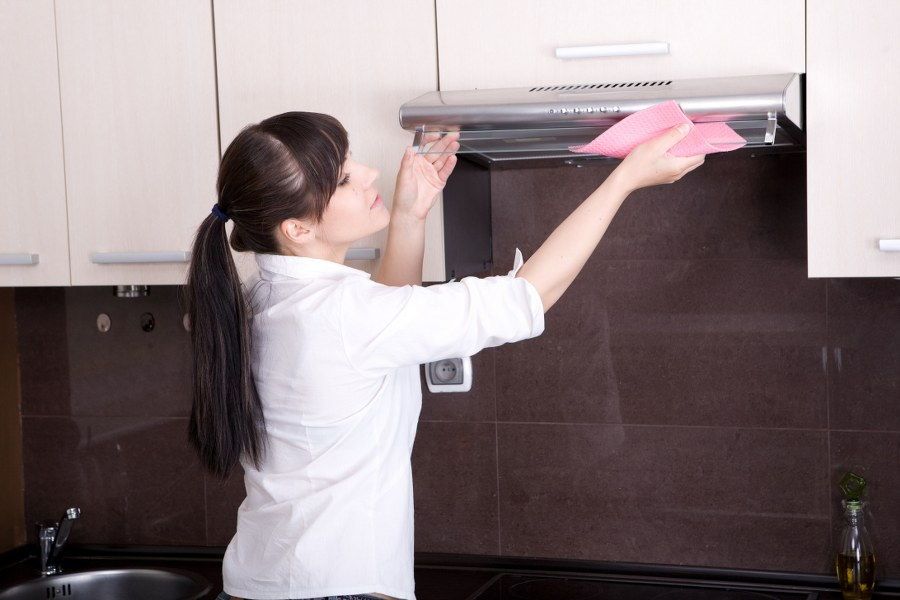 Kitchen

The acetic acid in white vinegar works as a powerful disinfectant and deodoriser, which makes it the perfect product to wash off grime and neutralise the odour of your kitchen bin as well as the inside of your fridge in Bayswater, W2. If you've had issues with blocked pipes, then this cleaning miracle mixed with baking soda can be flushed down your kitchen sink to flush out the drain and remove the stink from your sink. If your microwave is looking or smelling slightly grubby, then a bowl of white vinegar and water, placed inside until boiling, can loosen hardened food from the inside, leaving it easy to wipe clean and your entire kitchen smelling fresh and clean.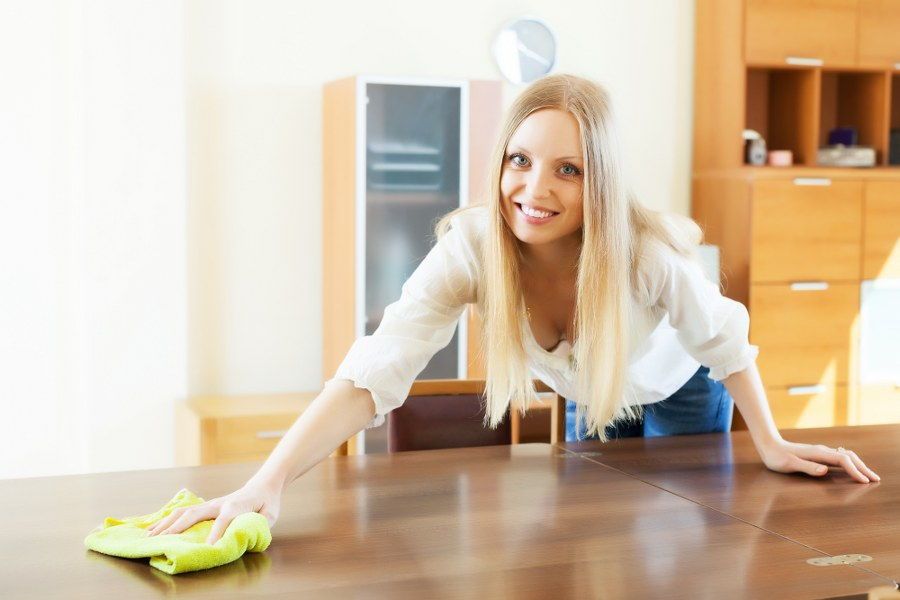 Lounge

White vinegar is also a marvellous polishing agent. Gently scrub your ornaments and furnishings with a mixture of white vinegar and baking soda on a soft cloth, to brighten up your living room and leave your home looking sparkling clean. It's not just ornaments in your lounge that can be brought back to life with the help of white vinegar; your lightly scuffed or scratched DVDs can also be restored to their original best with a gentle wipe of a vinegar dabbed cloth. If, during the hot summer months, you like to leave doors and windows open then you may become plagued by unwanted houseflies making themselves at home in your property. A small bowl filled with white vinegar and a little sugar will work as an effective trap for unwelcome creepy crawlies.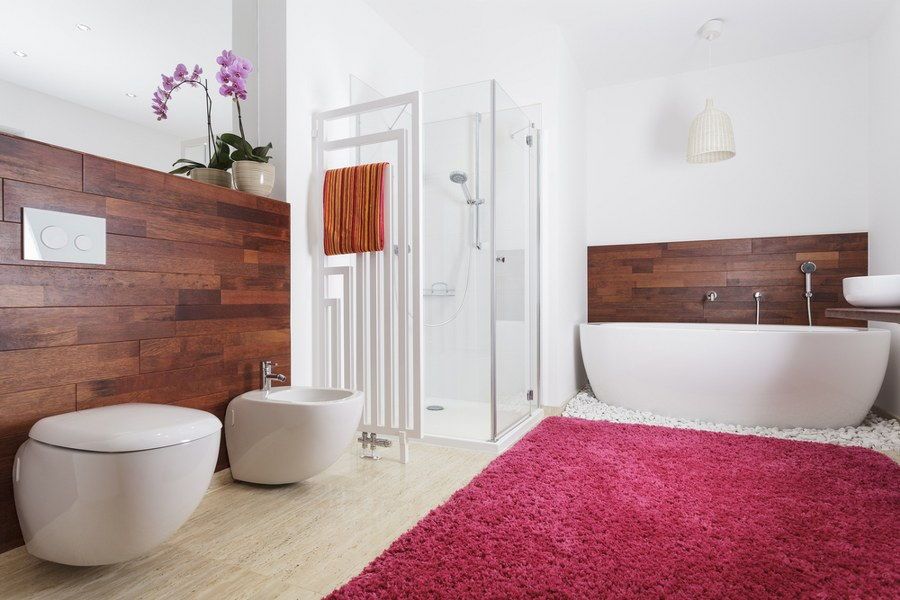 Bathroom

There's no need for bleach in your bathroom, when white vinegar works so well to remove grime, oily stains and mould from ceramic tiles, sinks and bathtubs. Scrub your grotty bathroom walls with a vinegar soaked scouring sponge and they'll soon be brilliantly clean. Spray a few squirts on the sink and bathtub, and wipe clean with a damp cloth to remove stubborn marks and kill bathroom bacteria. It also works wonders at disinfecting and brightening the toilet, when poured into the bowl and given a good scrub with a toilet brush. After going over all of these fixtures with a generous dose of white vinegar, your bathroom will be sparkling clean.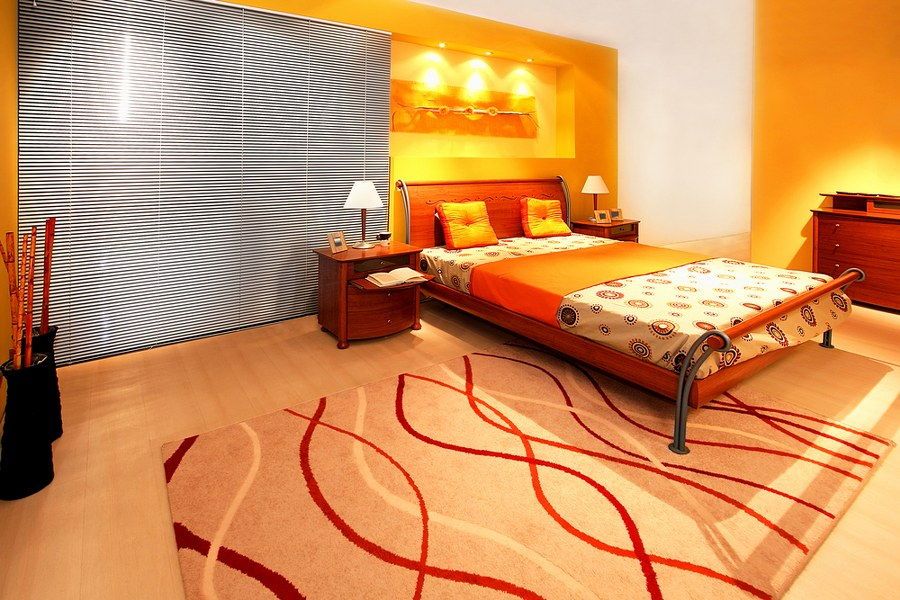 Bedroom

Another great way to use white vinegar for your house cleaning in Bayswater is to remove stains from wood. In your bedroom you can put this to good use on doors, beds, dressing tables and any other wooden furnishings you may have. It's also handy if you have stained sheets; when you're cleaning your bedding gently rub stubborn stains with undiluted white vinegar before washing. This technique will remove most types of fabric stains.