Using Common Household Items For Cleaning Your Home In Balham
15Jul 2015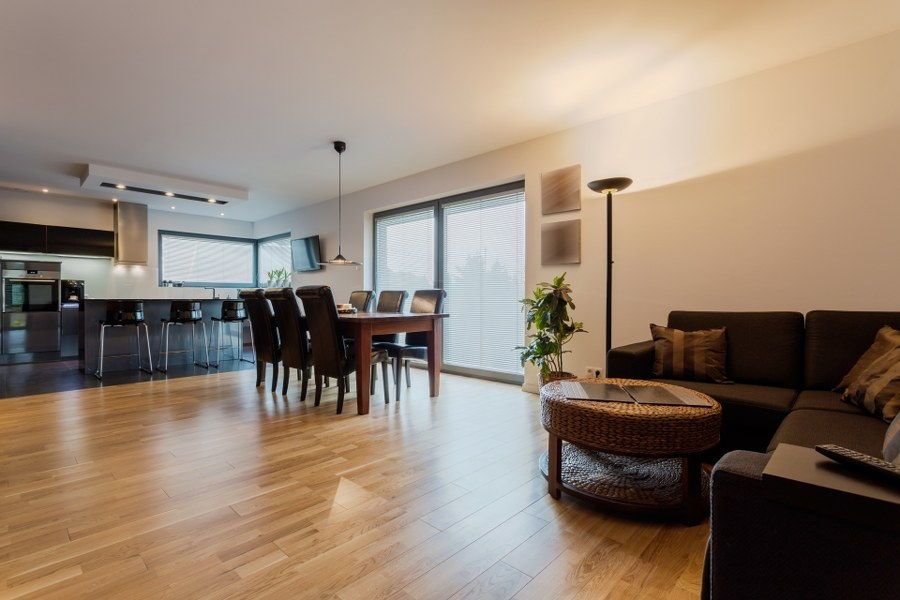 There are all sorts of expensive cleaning tools on the markets in Balham these days, some of which are complicated to use or sometimes not as effective as they lay claim to be. There is no part of your home however that can't be cleaned with tools you have already, a bit of elbow grease, and some good old fashioned soap and water.

- A bucket of water and a sponge. The simplest domestic cleaning tool and it can also be the most effective. Going round your skirting boards, shelves and surfaces in Balham, SW12 with your bucket and sponge can see results fast. Follow along with a dry cloth and marvel at such humble results. You may need to change to water a few times depending on how dirty your surfaces are. This technique can be great for a kitchen clean and as the basis of a bathroom clean or to finish off after lifting grime and lime scale.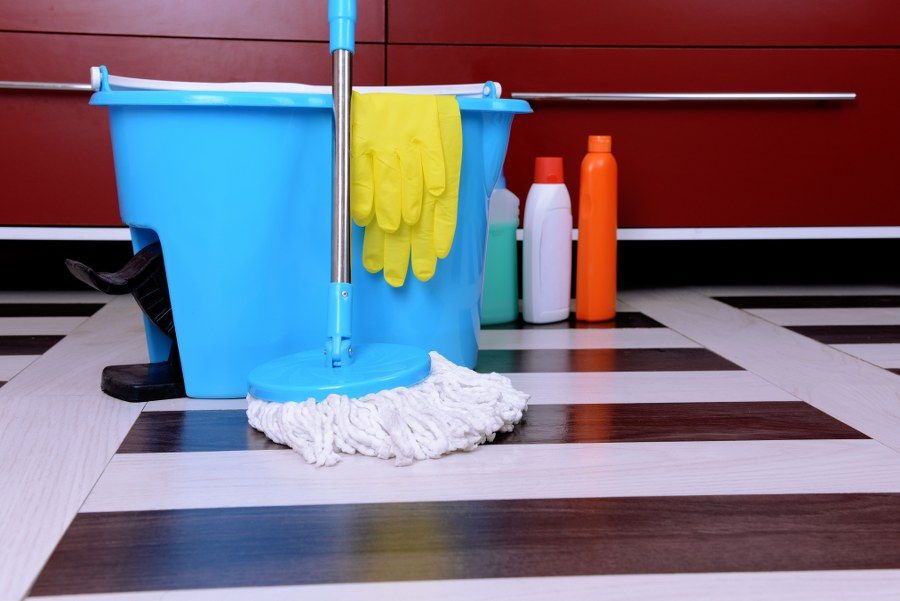 - A bread knife. Any surfaces that are strong enough not to be easily scratched you can use the blunt side of a knife on. This can scrape off any lime scale around your taps or grime on your oven. This technique is great for results that even a professional cleaning companies in SW11 would find it hard to achieve. A good tip is check first on your surfaces to make sure you are not scratching anything underneath.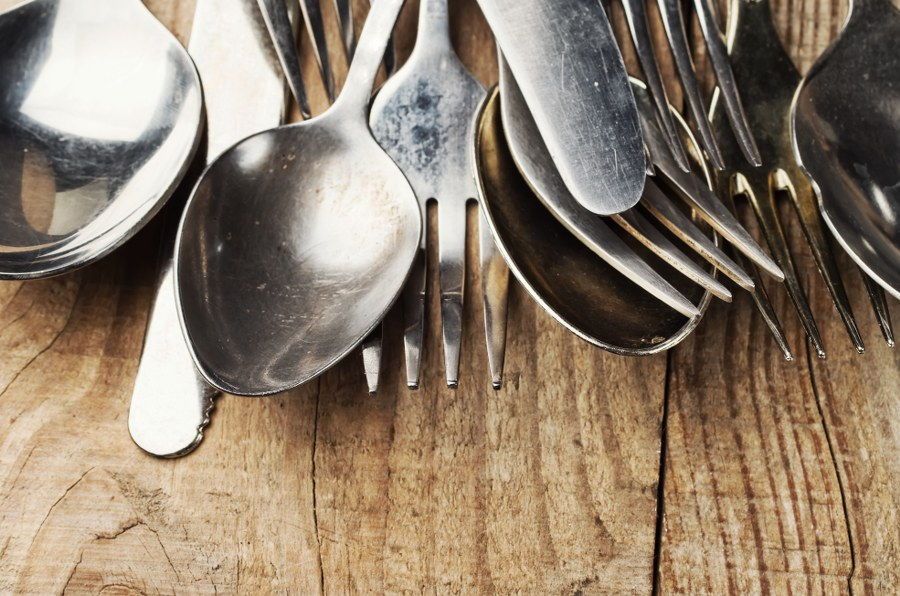 - A dish sponge. Never underestimate the power of a dish sponge and it's a good idea not to throw them away. Old sponges can be used for scrubbing tough areas in any house clean. Use them on your toilet bowl before throwing them away to achieve really good results. The rough side is really useful for any difficult areas while the soft side can be used as a great finish to lift off any dislodged debris.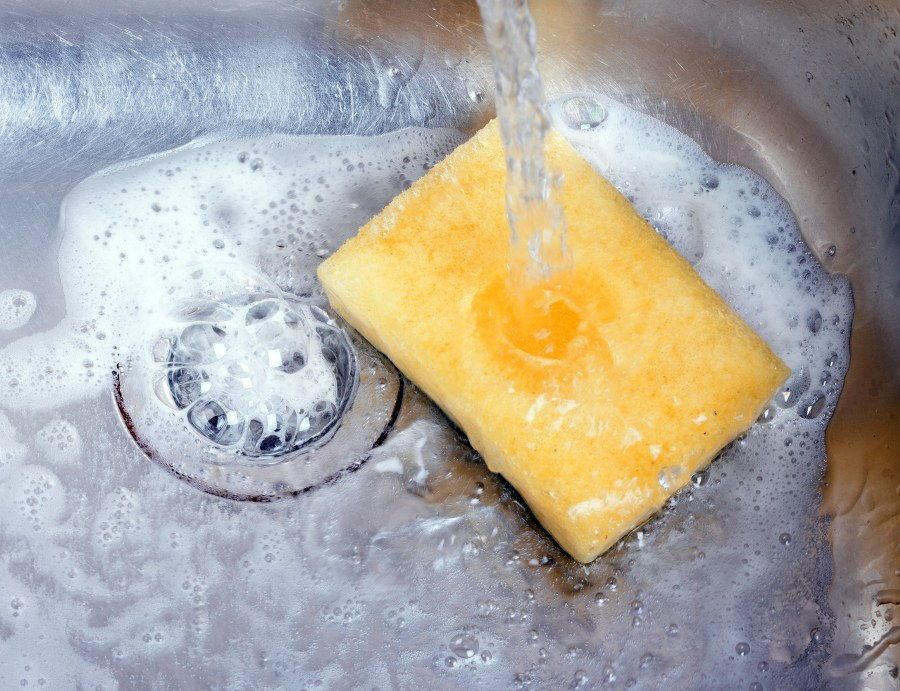 - A toothbrush. Old toothbrushes are a cleaner's best friend. There is nothing better for getting into corners and hard to reach areas even professional cleaners in the SW12 area will often be armed with this simple but effective tool. Great for oven cleaning to get to the very back and the deep corners.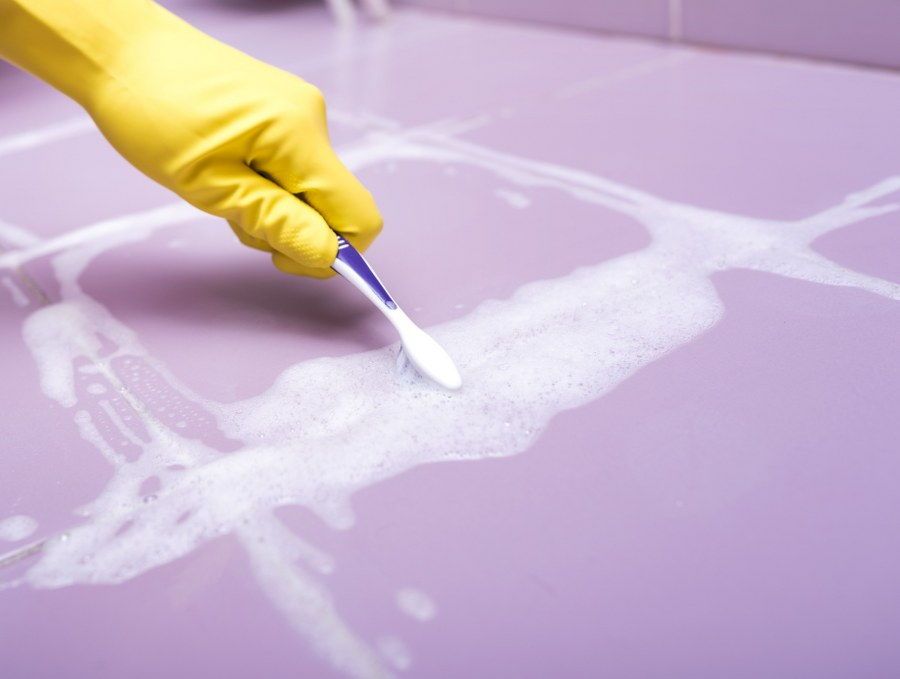 - A stiff brush. Carpet cleaning and upholstery cleaning in Balham will all require this essential ingredient. Use a stiff brush to lift any ground in dirt on carpets before vacuuming it easily up. You can also brush down and furniture for a perfect sofa clean. A softer brush can also be great for getting any mud off door frames or skirting boards.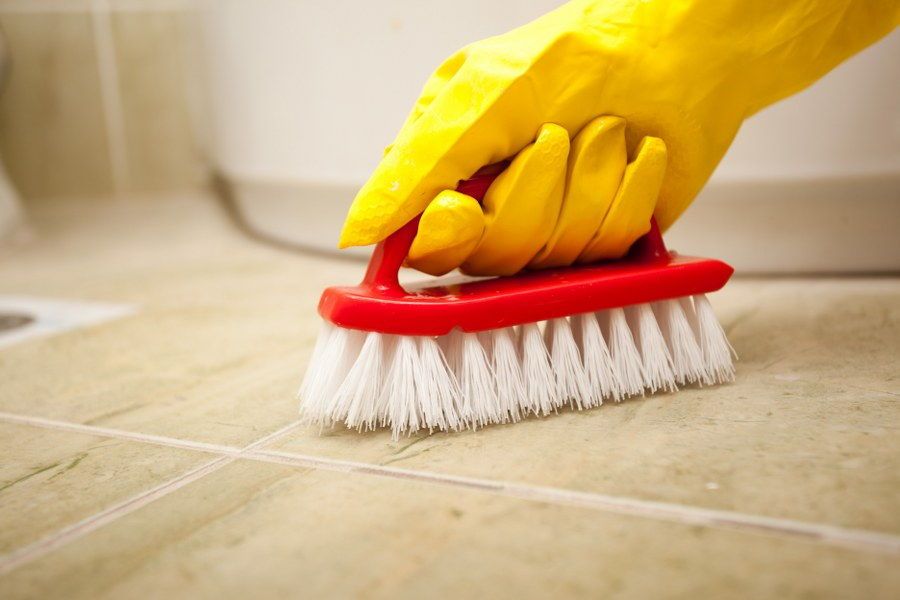 - Newspaper. Scrunched up newspaper can be great as a cheap scrubber. Use to polish surfaces, edges, shelves and mirrors. Perfect for polishing off electric hobs dusty window ledges and bathrooms. Just make sure you are not losing any ink on your surfaces and transferring more dirt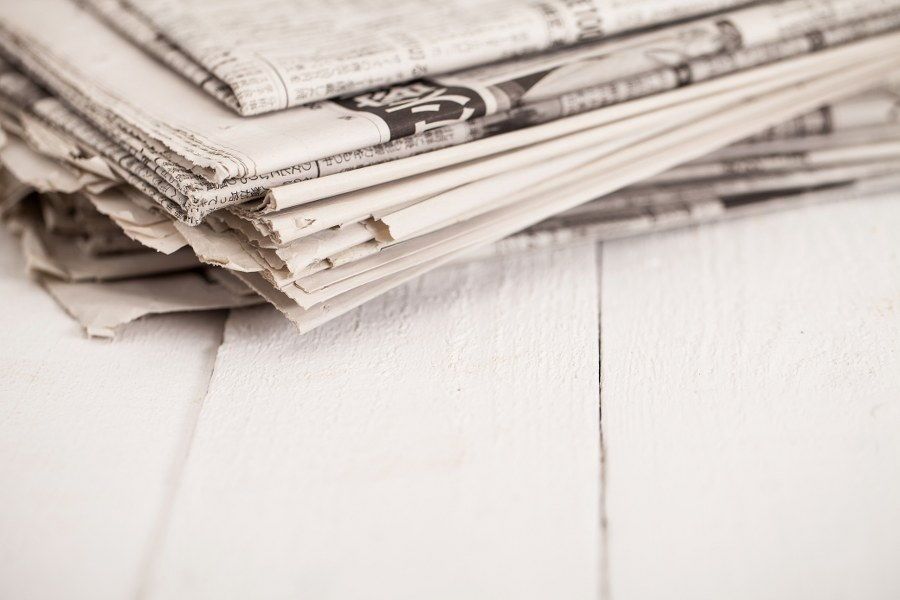 Using your household items is perfect not only to save money but also for a clean that is environmentally friendly and toxic chemical free. Healthy for your skin and the air that you breathe in. A really good clean is achievable by all these simple methods as long as you are willing to put in a little extra efforts. The results that you get with just some soapy water and a thorough hand will be much better than a rough clean with expensive products that may be harmful for you and your family. This kind of clean can be great for anything from an end of tenancy clean to a really good spring clean. So get to work and then enjoy the benefits.